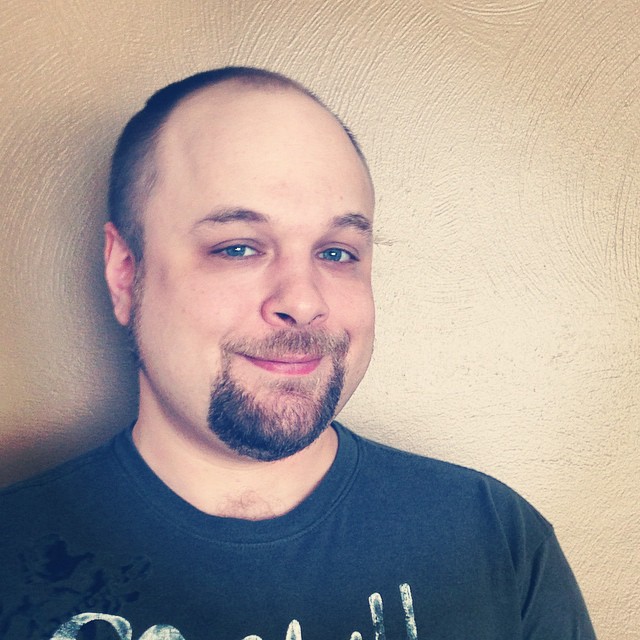 Berin Iwlew
Founder, CEO
Self-taught software developer with over 15 years experience creating enterprise web-based software solutions for several Fortune 500 companies. Carnivore, massage enthusiast, expert in all things geek.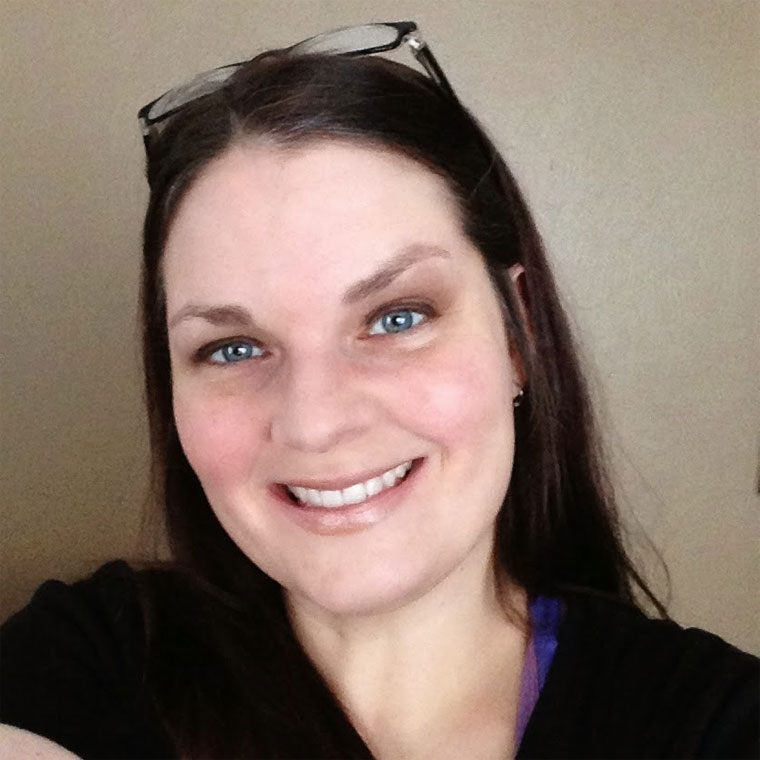 Cindy Iwlew
Founder, COO
LMT with over 15 years of experience running her own massage practice. Authorized instructor for DeepFeet Bar Therapy workshops since 2007. Vegetarian, barefoot massage enthusiast, dog-lover.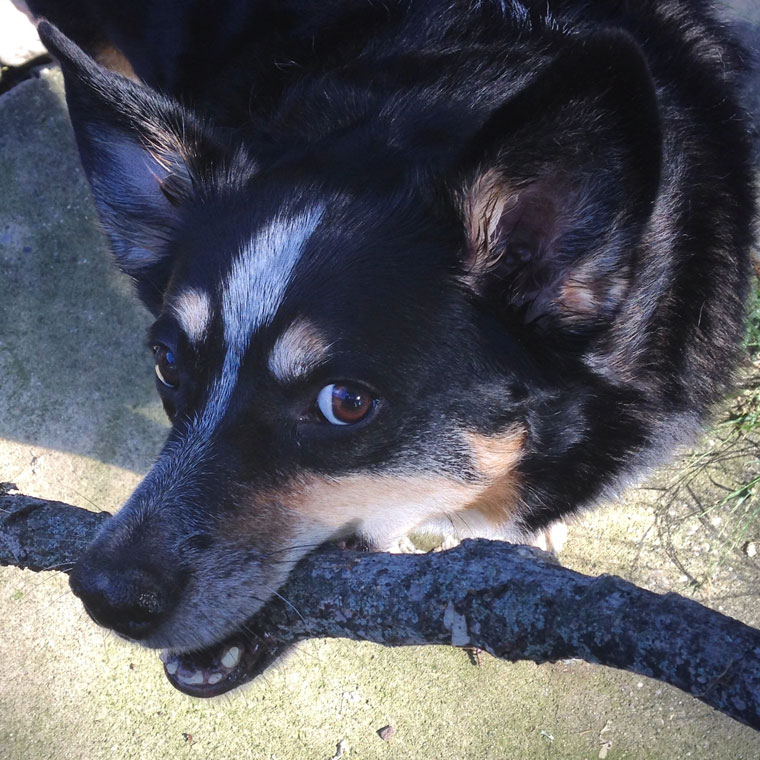 Iggy
Founder, Branch Manager
Australian Shepherd / Blue Heeler mix. Will eat just about anything, but especially fond of cucumbers and sweet potatoes. Excels in areas of unconditional love and play.